Colleen's Poetry Challenge – Happy November, Poet's Choice of Words
Happy November, dear friends. It's time to recount the abundance of harvest – good health, blessings of family and friends, achievements and more in this year. Let's share and celebrate!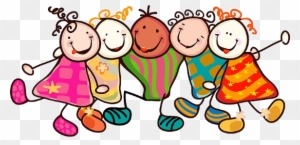 Smile is contagious
Like reflections in mirror
A grin on your face
All eyes and lips resonate
Happiness joins the dancing
I invite you to share a word of thankfulness in your comment and spread the happiness!