Lens-Artists Photo Challenge #42: Creativity – Ceramic art
The theme for the week's Photo Challenge from Anne-Christine is "Creativity."
Creativity is the use of imagination or original ideas to create something new or somehow valuable – inventiveness. The created item may be an idea, a scientific theory, or even a joke; or a physical object, maybe a new invention, a literary work – or a painting. – Anne Christine.
I shared my watercolor painting before. Today I want to share my other hobby – ceramic painting.
My first ceramic piece was a free-handed project made with clay. I took a ceramic painting class as part of the Child Development program at California State University, Los Angeles. The students were to create any projects from a block of clay, then painted and glazed them. The professor then put them in the 1,800 degrees Fahrenheit kilt to fire them.
I was pregnant with my daughter at the time and wanted to make something for my daughter. The idea of a nightlight came to my mind.  Making a whale with holes from the blowhole, eyes and mouth gradually materialized. A light bulb holder is at the bottom to hold the light shining through the holes.
I used both slab and coil building methods. The slab method was to use a rolling pin to make the even thickness of the bottom of the whale. I then used the coil building method to build the wall of the whale.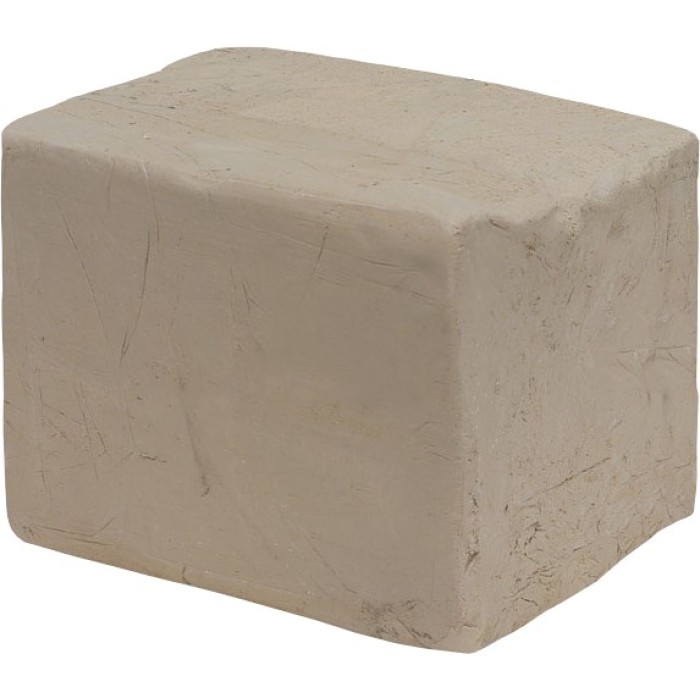 When my daughter was nine years old, she and I took a ceramic painting workshop in the summer. At the workshop, we worked with greenware shaped by molds. It is bone dry but is fragile and breakable. The two pieces my daughter worked on were a girl with a unicorn and a bench. My two pieces were two dolphins and a basket vase. We used sponge and water to clean the objects, then use the tools to make any designs. We then apply the under glaze of any colors of our choosing. After the first firing, we applied the clear glaze for the second firing.
My daughter and I keep this hobby and worked on some projects separately. I worked on several bisque pieces. Since they are cleaned and fired once, all I needed to do was to apply the colored glaze and the top layer of clear glaze for the second firing. I have collections of angels and fairies. Here are the three of the fairies I painted.
On several occasions, my daughter and I went on night outs to do painting together. The following photos were from the time I did one piece for my husband.