National Teacher Appreciation Week
May 2 – 6 is National Teacher Appreciation Week.
I'm proud to be a retired teacher and have made a difference in the lives of many individuals. One kindergarten student in my 1987 class came with knowing all the alphabets and numbers. She was the first Jamaican student in our school. Her bright eyes sparked with confidence. Smiled all the time with the thick lips curled up at both corners.
What could I teach her? The rest of the class barely learned A for Apple, B for Boy, C for Cat, so on and so forth.
I made individual curriculum, challenging learning for Mayshall. At the third grade, she was tested as a GATE (Gifted and Talented Education) student. She continued to excel throughout high school and college. After graduated from Cornell University, she came back home in Southern California and brought me a college sweater. Why a joy to see the success of a student!
"Education breeds confidence. Confidence breeds hope. Hope breeds peace." – Confucius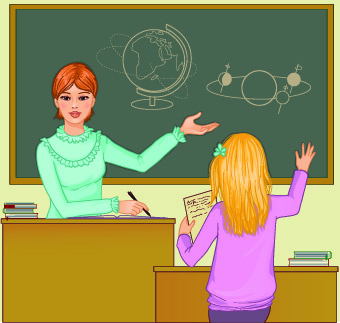 "It is the supreme art of the teacher to awaken joy in creative expression and knowledge." – Albert Einstein
"Someone is sitting in the shade today because someone planted a tree a long time ago." —Warren Buffet
"Free the child's potential, and you will transform him into the world." – Maria Montessori
 "A good teacher can inspire hope; ignite the imagination and instill a love of learning." – Brad Henry
"A teacher affects eternity; he can never tell where his influence stops." – Henry Brooks Adams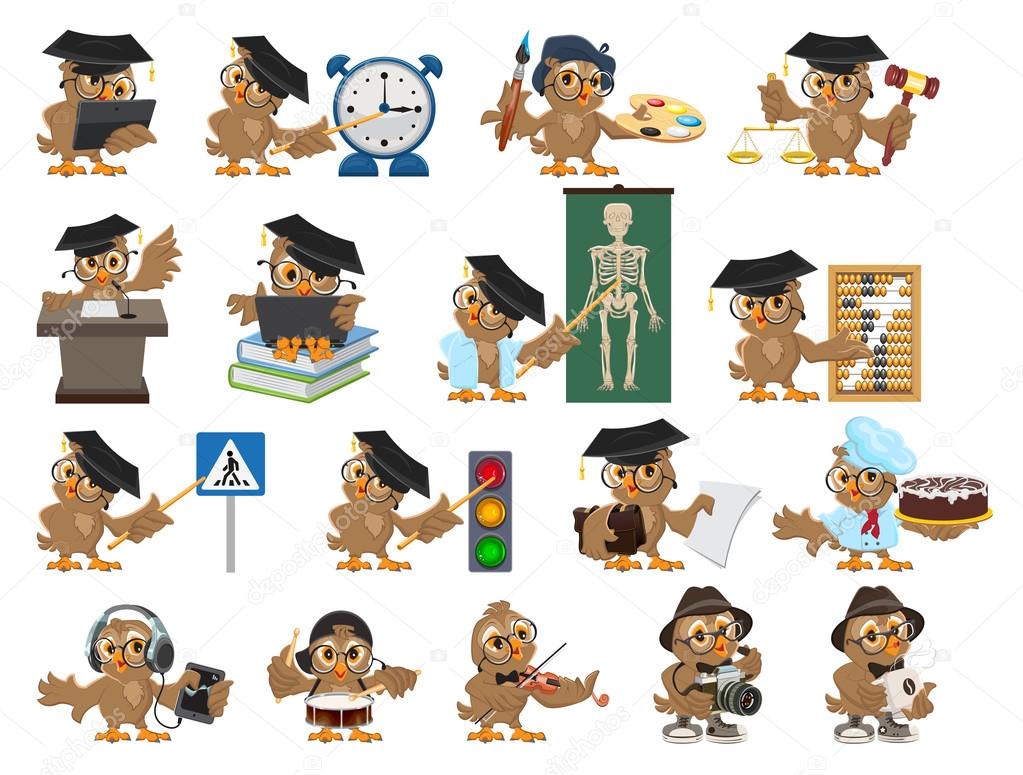 "Teachers teach because they care. Teaching young people is what they do best. It requires long hours, patience, and care." – Horace Mann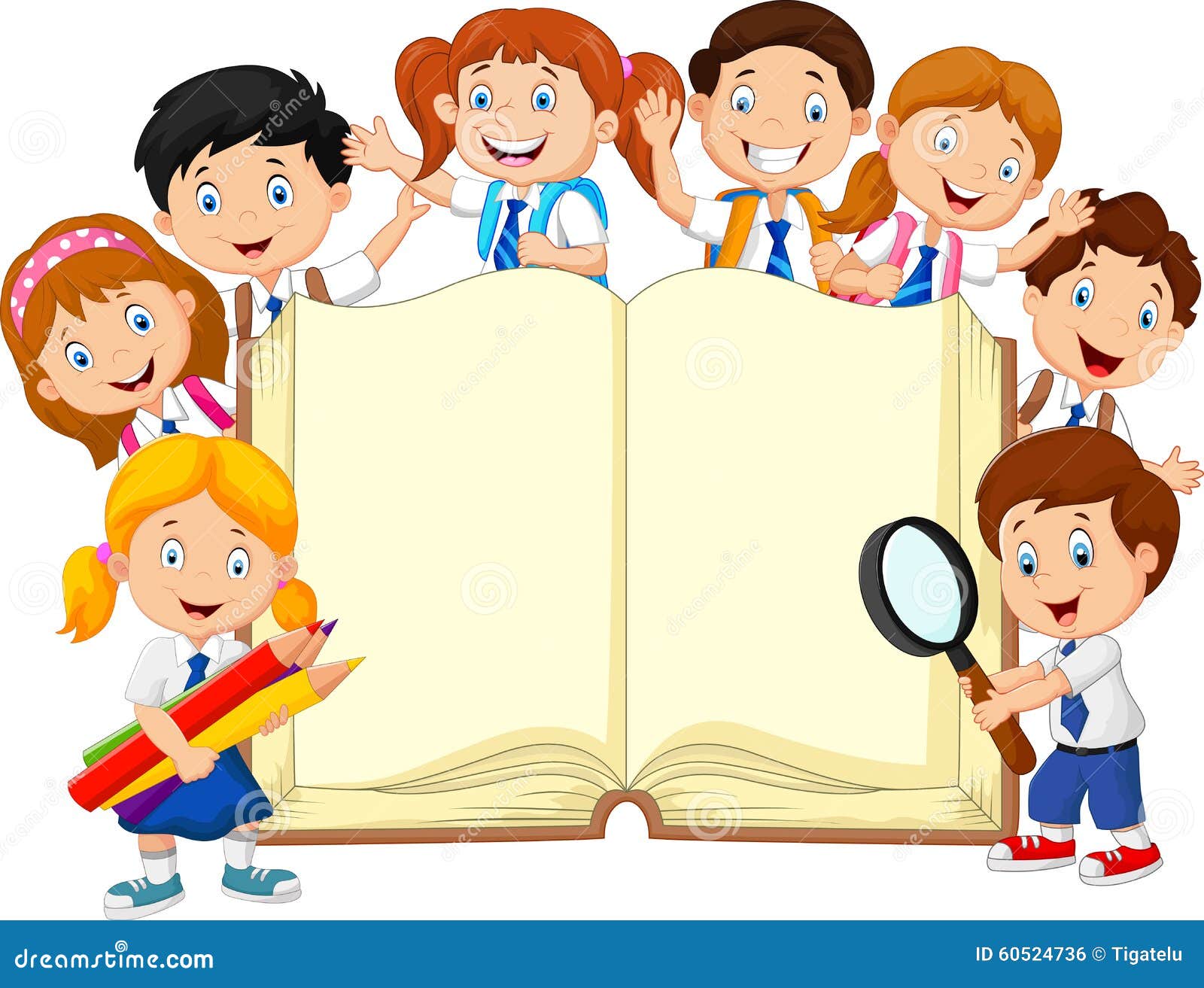 "The art of teaching is the art of assisting discovery." – Mark Van Doren
"Students don't care how much you know until they know how much you care." – John C. Maxwell
"Children are likely to live up to what you believe of them." —Lady Bird Johnson
~   ~   ~   ~   ~
Teachers, you're always appreciated!
Please share your comment!