3.2.1. Quote Me
I want to thank Cheryl at https://rugby843.blog to tag me for Rory's 3.2.1. Quote Me.
Rules: 3.2.1 Quote Me!
1. Thank the Selector
2. Post 2 quotes for the dedicated Topic of the Day.
3. Select 3 bloggers to take part in '3.2.1 Quote Me!'
The dedicated topic from the Cheryl is "Expression."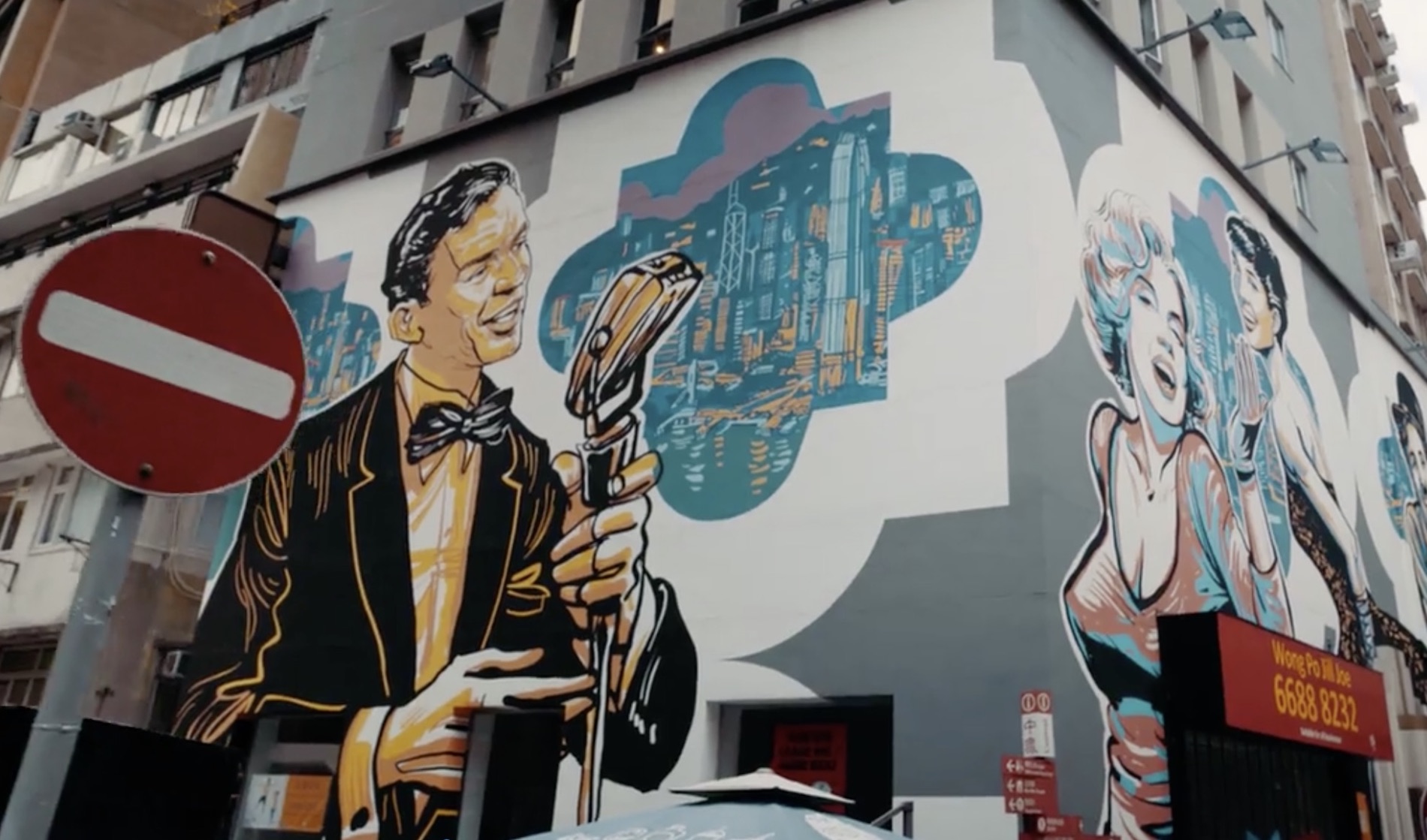 Here are my two quotes:
I invite:
Dorinda at  https://dorindaduclos.com/
Willow at https://willowdot21.wordpress.com/
Sandy at https://outofmywritemind.com/
Have fun if you choose to participate.