Flash Fiction Challenge 2020.04.23 – Distance Dating
Charli Mills Carrot Ranch – April 23, 2020, prompt: In 99 words (no more, no less), write a story about distance dating. It can be any genre, era, or setting. Who is dating, and why the distance? How do the characters overcome, accept, or break up because of the distance? Go where the prompt leads!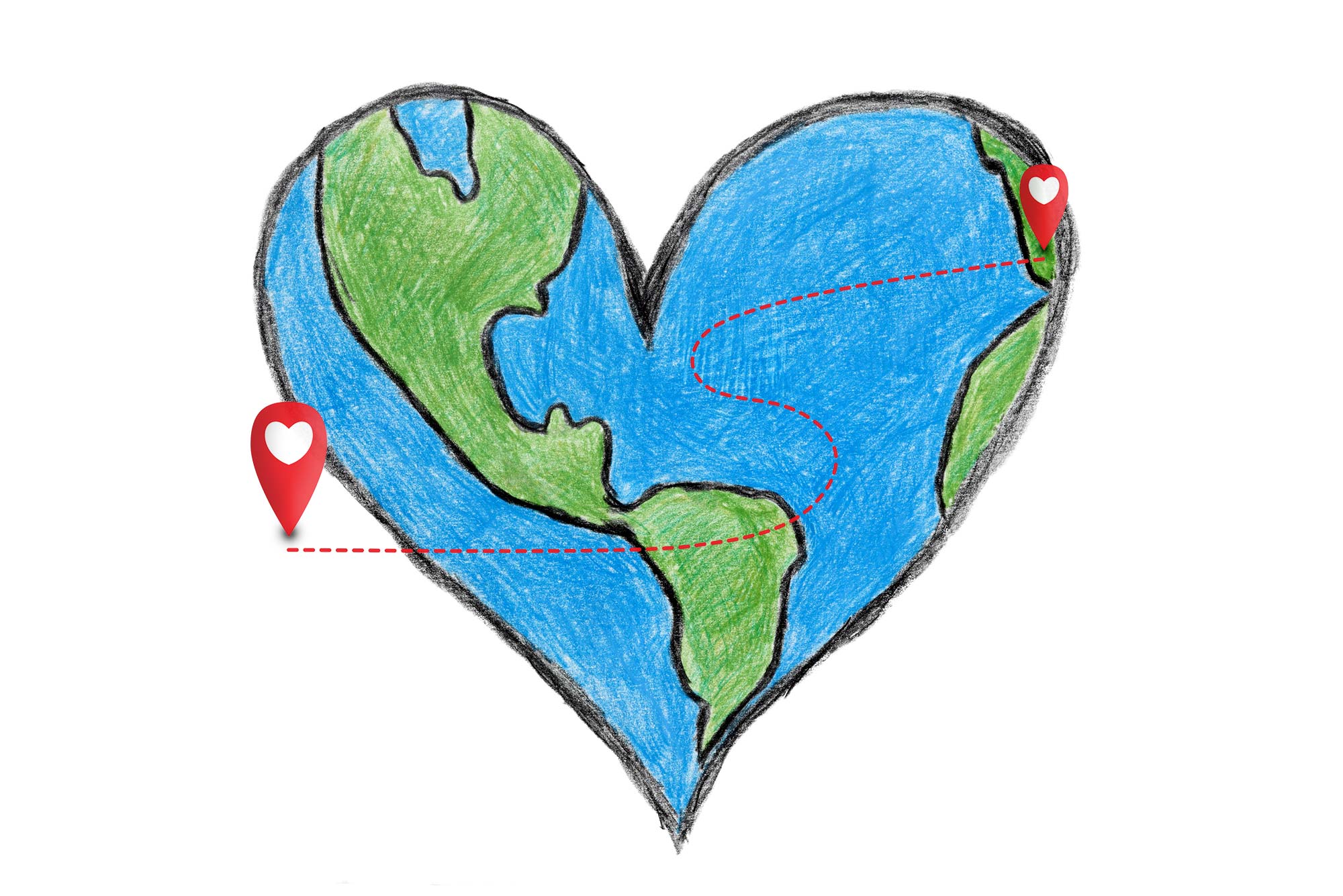 Distance Dating
Felix went from London to Hong Kong for a summer vocal recital. His mom took him to London when he was thirteen after his dad passed away. A friend connected him with Shirley to be his accompanist. He had one week to practice. They practiced every day at her house and had lunch afterward.
Felix was excited about the success of the performance and signed up to return the next year. The two corresponded after Felix returned to London. The engagement took place in spring the following year and the wedding bell rang in summer instead of singing performance.
Charli Mills Carrot Ranch Flash Fiction Challenge 2020.04.23 – Distance Dating