Book Review: Mr. Sagittarius: Poetry and Prose by M J Mallon
My book review of Mr. Sagittarius: Poetry and Prose by M J Mallon.
My Review
In Mr. Sagittarius, M J Mallon told the story of the twin brothers, Harold, and William, and their sister Annette. The brothers shared the magic of the little creatures and the natural beauty in the botanical garden.
Harold and William loved sitting on a bench under a golden weeping willow tree. After Harold passed away, William sat on the bench grieving for his loss. A dragonfly came to visit him, and he felt as if he had a conversation with the dragonfly. He went back to his flat unhappy toward Annette, his sister who cared for him. Annette confronted him that the twins only cared for each other and neglected her. William apologized, and they hugged each other. Before the night was over, Annette knitted a rainbow hat for William which he would love for a Christmas gift. When he visited the bench again, he felt the hat flew up and landed on top of a tree next to a ginger-color tomcat. The dragonfly, the cat, and the hat became a magical tale at Christmas.
Annette had her share of the magical moment when she received a gift of bubble bath from her late husband. When she poured the entire bottle into the bathtub, the bubble seemed to be with no end.
This is a lovely story told in a charming way. In between the episodes of the aging siblings' lives were the beautiful poetry and photos from the author.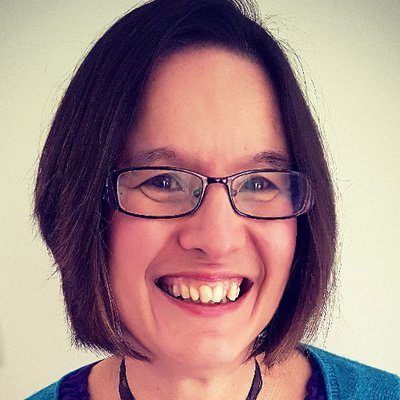 About the Author
I am a diverse author who blogs at https://mjmallon.com. My interests include writing, poetry, photography, and alternative therapies. My favorite genres to write are: Fantasy YA, Paranormal, Ghost and Horror Stories and I love writing various forms of poetry and micro poetry – haiku and Tanka and flash fiction.
I am proud to be included in the best selling horror anthology Nightmareland which received best-seller status with best-selling author Dan Alatorre at the helm.
It is one of my greatest pleasures to read and I have written over 100 reviews: https://mjmallon.com/2015/09/28/a-z-of-my-book-reviews/
I write collaborative articles celebrating the spiritual realm and love of nature and all things magical, mystical, and mysterious.
My alter ego is MJ – Mary Jane from Spiderman. I love superheroes! I was born on the 17th of November in Lion City: Singapore, (a passionate Scorpio, with the Chinese Zodiac, sign a lucky rabbit,) second child and only daughter to m parents Paula and Ronald. I grew up in a mountainous court in the Peak District in Hong Kong with my elder brother Donald.
As a teenager, I traveled to many far-flung destinations. It's rumored that I now live in the Venice of Cambridge, with my six-foot hunk of a Rock God husband, and my two enchanted daughters.
When I'm not writing, I eat exotic delicacies while belly dancing, or surf to the far reaches of the moon. To chill out, I practice Tai Chi. If the mood takes me I snorkel with mermaids or sign up for idyllic holidays with the Chinese Unicorn, whose magnificent voice sings like a thousand wind chimes.
I am a member of two professional writing bodies: the Society of Children's Writers and Book Illustrators – SCBWI and Cambridge Writers.
Contact the Author