National Gratitude Month – November
Yvette M. Calleiro reminds me of a Calm calendar for November. You can download it if you're interested.
National Gratitude Month is celebrated every November. It was declared the month of gratitude in 2015 after author Stacey Grewal advocated for it.
"Gratitude is an essential ingredient of a happy, fulfilling life," said Grewal, who wrote the book Gratitude and Goals. "Research shows that practicing daily gratitude can enhance our moods, decrease stress and drastically improve our overall level of wellbeing. This challenge is a great opportunity to see if you can improve your life by getting more in touch with gratitude." Grewal pointed out that, on average, grateful people tend to be happier, healthier; more physically fit, have a higher income and have much more satisfying personal and professional relationships. – PR Newswire
"Gratitude – The quality of being thankful; readiness to show appreciation for and to return kindness." – Oxford Dictionary
I will take time to relax, reflect on things I'm thankful for this year, write, and be with my extended family to celebrate the Thanksgiving holiday.
I will focus on expressing gratitude in many ways :
1. Write a daily gratitude journal (could be brief)
2. Wake up filling my mind and my heart with thankfulness
3. Be grateful for health (good or not so good) and being alive
4. Be intentional to show appreciation to family members, friends, and people around me.
5. Stop and be thankful for the safe environment
6. Appreciate the natural beauty around me
7. Be generous in giving in a tangible way
What would you add to this list? I would like to hear it.
This means my blogging time will be reduced. I have two posts later in the month. Other than that, I'll resume posting in December, in time to celebrate Christmas.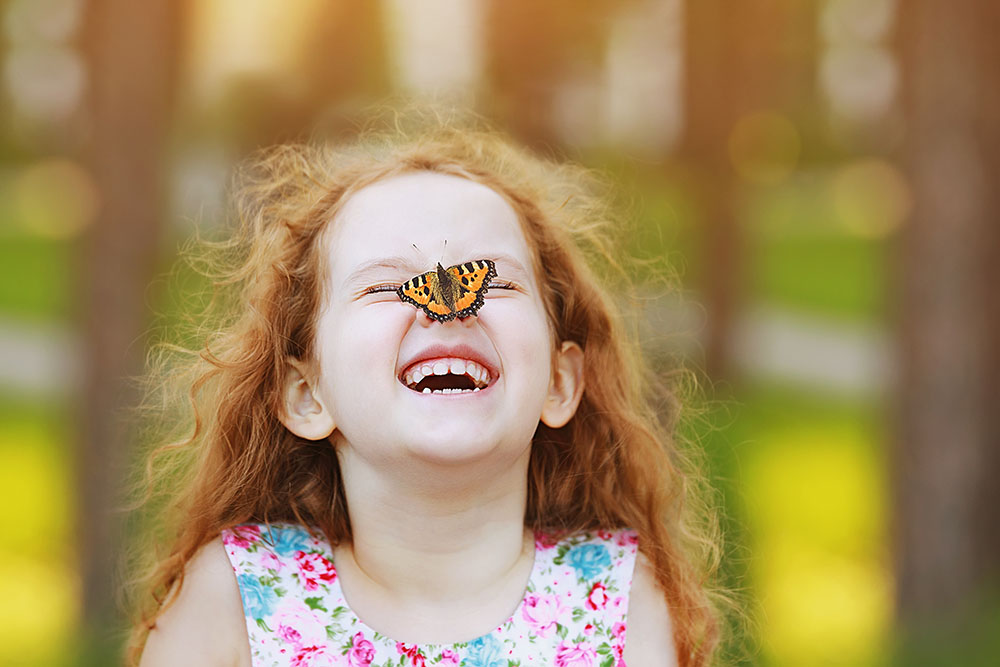 .
.
.