Veterans Day – Honoring All Who Serves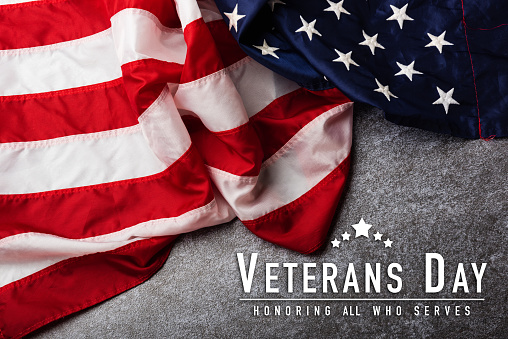 Remembering Colin Powell
U.S. Secretary of State Colin Powell arrived in Cairo on May 12, 2003. Powell was on the second leg of a Middle East tour to seek support for a new international peace plan. He met with President Mubarak and Foreign Minister Maher.
Even though Powell was in Cairo for one day, he took time to visit the military's families. My brother-in-law, Ming Leung, was a Naval engineer stationed in Cairo for five years. He and my sister, Queenie, and the two girls were there in 2003 during Powell's visit. Powell had a photo taken with them. My heart was touched by Powell's care about the military's families.
Ming returned to the US after his service in Cairo. He resumed his duty at the Naval Surface Warfare Center in Corona, California. He was diagnosed with liver cancer in 2006 and passed away in 2007 at 51 years old.
My brother-in-law Kevin Hurdle (my husband, Lynton's brother) served as a reserved special force in the Army. He was stationed in Korea, Afghanistan, and Iraq. In 2005, he was on the reconstruction team in Iraq, helping the local officials to reestablish their government. Kevin returned to the US after his term was over. We were shocked and saddened to find out the officer who replaced him was killed after five days on duty.
Kevin is retired and enjoys traveling with his wife on cruises. Viking is their favorite cruise line.
.
.
.