Happy New Year to You
There are three more hours in the year 2021 PST. I'm writing this post to recap our Christmas.
My daughter Mercy is my only daughter. When she was a small child, she received Christmas presents from us as parents and from her paternal grandparents. She also received presents from a few of our friends. Most of my family members are in Hong Kong and they don't have the tradition of sending Christmas presents. In another word, there were few presents for Mercy to open. Her paternal grandparents sent one large present and several stocking presents. I did the same thing–had some large presents, and several small presents. Mercy had fun opening all the presents even though they were not from many people.
This Christmas, my husband and I spent Christmas with my daughter's family. My granddaughters received so many presents from grandpa and grandma, aunts and uncles, parents' friends. They opened some on the morning of Christmas day. We had to ask the girls to take a break, then opened some more in the afternoon. It took longer for the younger one, Nora, to open hers. She had to open some of them the day after Christmas.
Last year, when Autumn was three, she wanted to play with the new toys right after she opened them. It took longer for her to open all of them. This year, she wanted to keep opening them. It took longer for the two-year-old Nora to take off the wrapping paper. After she took the wrapping paper off, she had fun playing with the paper.
Several presents from Amazon came with gift bags tied with strings. Mercy and her husband Will only helped the girls to loosen the knots but let them untie the strings. The girls were eager to open the bags to see what they were inside. At some point, there were three pairs of hands trying to get a hold of the knot. Autumn was good at helping her little sister to open the bags but let Nora take out the presents.
The adults were sitting on the couches and on the floor while Autumn went under the Christmas to take out the presents. She handed the presents to the individuals to open them. For a while, the living room was full of wrapping paper, strings, bags, and boxes. New clothes unfolded and toy boxes opened. The excitement and laughter filled the entire house. During the lunch break, Mercy and I picked up the wrapping paper for recycling.
Whenever we visit my daughter, I offer to put Autumn to bed. On three nights, she asked me to read her five books, then colored four pages on her coloring books. The night before we left, Mercy and Will went on a date night. Autumn asked me to read ten books to her. I told her we wouldn't have time to do coloring, and she was okay with it.
My husband, Lynton, and I arrived in Portland on the afternoon of Christmas Eve. It snowed overnight. We woke up to a blanket of snow on Christmas day.
After we opened the Christmas presents in the morning, they put on snowsuits and snow boots. My husband and I only had regular pants and boots on. There is a school across from Mercy's house and we walked to the school playground to play in the snow. By the time we got there, some kids with their parents were there already. There is a slope from the upper playground to the field below. Kids and adults had fun going down the slope in their sleds. After they got home, they built a snowman in the backyard.
I didn't do it on Christmas day because I didn't want to get wet. But I went down on the sled the next day because it may not have a white Christmas next year.
It continued to snow for several more days. Many airlines canceled the flights to and from Seattle and Portland. They canceled hundreds of flights two days before we left. We have scheduled to leave on December 29th. We wouldn't know if our flight was on time until the morning. I woke up every two hours to check the flight schedule, and the airline showed it was on time.
We had to leave around 6:00 a.m. I tried to call Lyft ride services to take us to the airport. I didn't get a response for half an hour. Finally, one driver accepted the request and said he could pick us up in 19 minutes. It was reasonable, so I confirmed the request. When 19 minutes was up, there was another message showing the driver would be there in 21 minutes. We couldn't wait any longer or we would have missed the flight. I woke up my son-in-law Will and let him know the situation. He got dressed in less than 5 minutes and took us to the airport.
What an exciting trip and fun Christmas we had. As soon as we came home, I booked our next trip to see them in six weeks.
Wishing you a Joyous and Prosperous New Year 2022!
From my family to you and yours!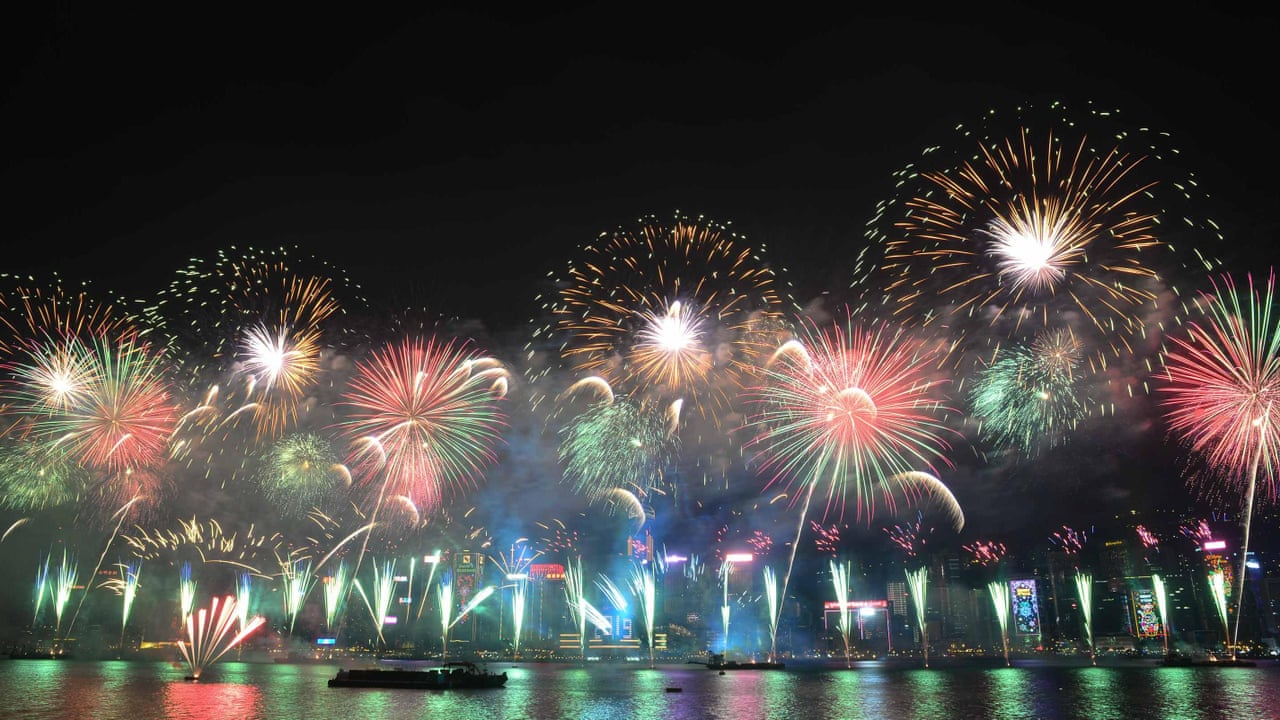 .
.
.
.